2021 Zhermack digital event "Train The Trainer"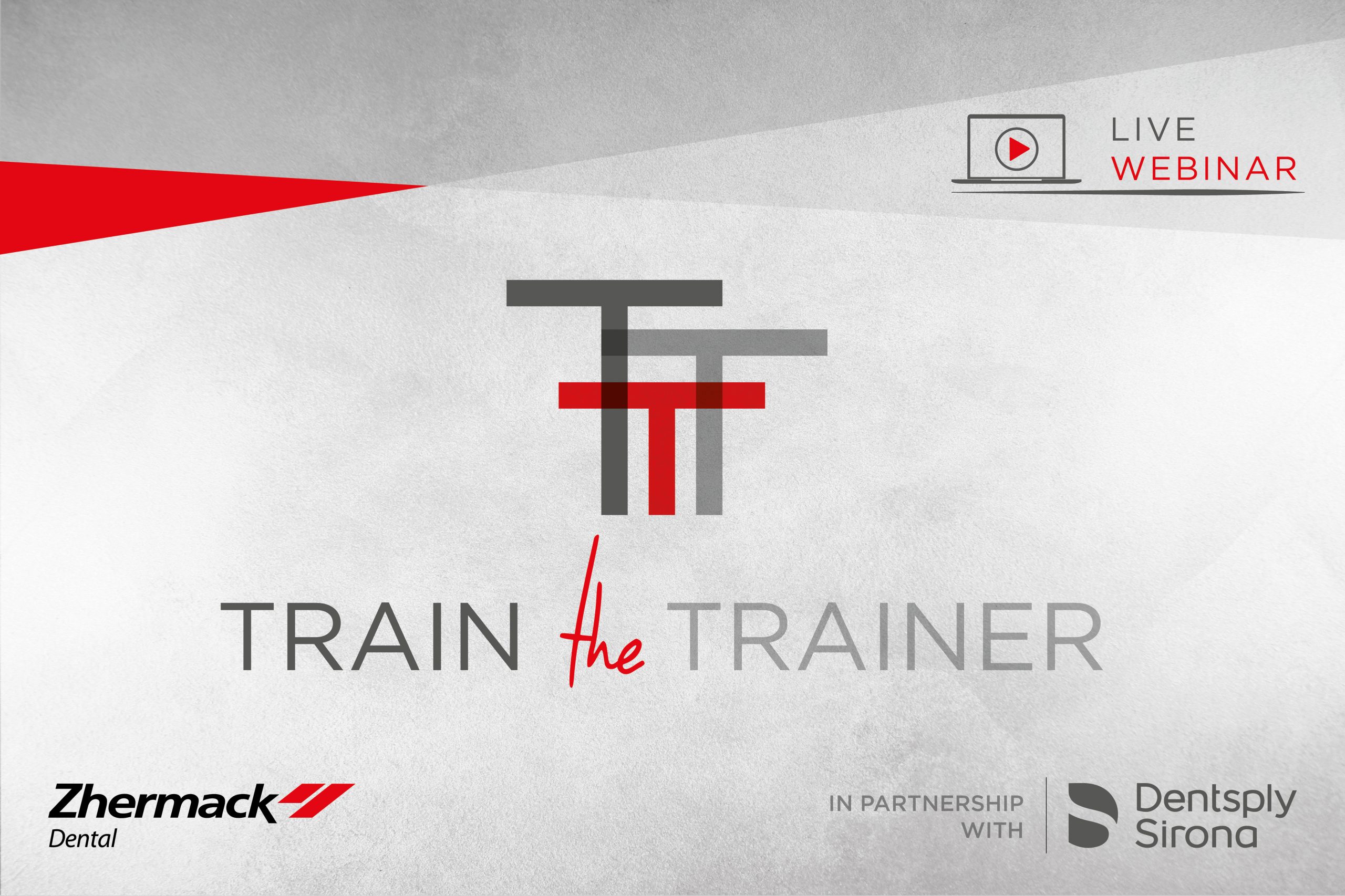 At Zhermack we strongly believe in the importance of continuing Education. Train The Trainer is a digital masterclass course dedicated to dental professionals who want to become Zhermack loyal ambassadors all over the world.
Thanks to the valuable support of Dentsply Sirona Regional Commercial Organizations, we are creating a great occasion to meet and reach more and more professionals.
The ideal candidate is a Dental Professional, who is enthusiastic to put his/her knowledge and skills at the service of Clinical Education and share his/her passion in order to promote Dental Education worldwide.
If you are a dental professional and you are willing to become Zhermack Brand Ambassador, please get in contact with Dr. Nicholas D. Charles (Nicholas.Charles@zhermack.com)
Event Details:
When: Friday 19th November 2021
Duration: 2:00 PM– 5:30 PM (CEST)
Speakers:

Dr. Diego Lops DDS, PhD, MSc, RTDA University of Milan V.Prof. Jiao Tong University of Shanghai
Dr. Nicholas D. Charles CDT, DDS, MSc Professional Service Manager